Winnie-the-Pooh
by A.A Milne

Fiction/ Illustrated / Children's Literature
Buy your eBook Copy Now for only $5!!

The many adventures of Christopher Robin and Pooh in the Hundred Acre Woods? Join these two as they go on journeys with Eeyore, Piglet, Rabbit, Owl, Kang, and Roo looking for the North Pole, stealing honey, hunting woozles, and more!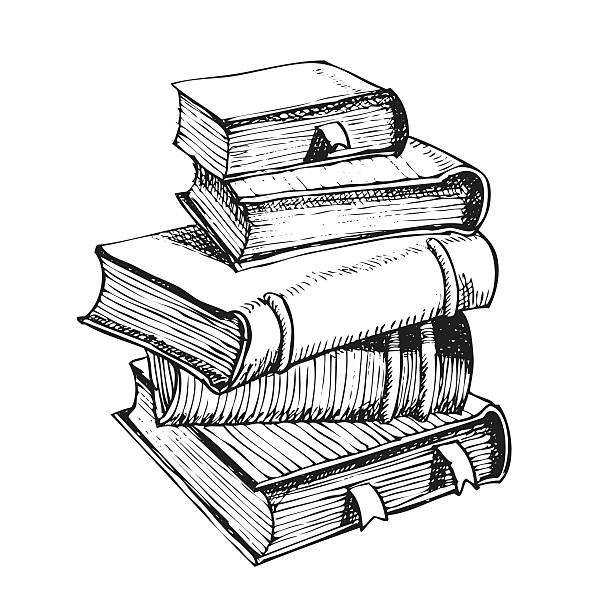 Fiction/ Illustrated / Children's Literature
Buy your eBook Copy Now for only $5!!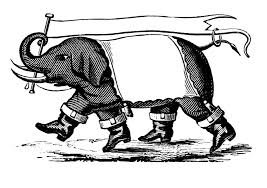 By A.A. Milne
A.A. Milne
(18 January 1882 – 31 January 1956)
Milne is most famous for his two Pooh books about a boy named Christopher Robin after his son, Christopher Robin Milne (1920–1996), and various characters inspired by his son's stuffed animals, most notably the bear named Winnie-the-Pooh.[28] Christopher Robin Milne's stuffed bear, originally named Edward, was renamed Winnie after a Canadian black bear named Winnie (after Winnipeg), which was used as a military mascot in World War I, and left to London Zoo during the war. "The Pooh" comes from a swan the young Milne named "Pooh". E. H. Shepard illustrated the original Pooh books, using his own son's teddy Growler ("a magnificent bear") as the model. The rest of Christopher Robin Milne's toys, Piglet, Eeyore, Kanga, Roo and Tigger, were incorporated into A. A. Milne's stories, and two more characters – Rabbit and Owl – were created by Milne's imagination. Christopher Robin Milne's own toys are now on display in New York where 750,000 people visit them every year.
The fictional Hundred Acre Wood of the Pooh stories derives from Five Hundred Acre Wood in Ashdown Forest in East Sussex, South East England, where the Pooh stories were set. Milne lived on the northern edge of the forest at Cotchford Farm, 51.090°N 0.107°E, and took his son walking there. E. H. Shepard drew on the landscapes of Ashdown Forest as inspiration for many of the illustrations he provided for the Pooh books. The adult Christopher Robin commented: "Pooh's Forest and Ashdown Forest are identical."[30] Popular tourist locations at Ashdown Forest include: Galleon's Lap, The Enchanted Place, the Heffalump Trap and Lone Pine, Eeyore's Sad and Gloomy Place, and the wooden Pooh Bridge where Pooh and Piglet invented Poohsticks.
Not yet known as Pooh, he made his first appearance in a poem, "Teddy Bear", published in Punch magazine in February 1924 and republished that year in When We Were Very Young. Pooh first appeared in the London Evening News on Christmas Eve, 1925, in a story called "The Wrong Sort of Bees". Winnie-the-Pooh was published in 1926, followed by The House at Pooh Corner in 1928. A second collection of nursery rhymes, Now We Are Six, was published in 1927. All four books were illustrated by E. H. Shepard. Milne also published four plays in this period. He also "gallantly stepped forward" to contribute a quarter of the costs of dramatising P. G. Wodehouse's A Damsel in Distress. The World of Pooh won the Lewis Carroll Shelf Award in 1958.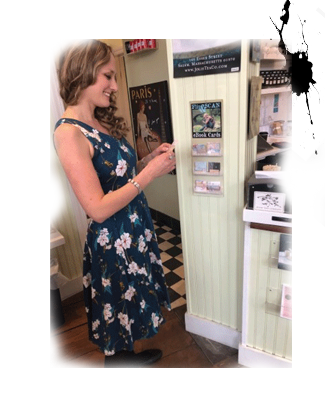 Easy as 1, 2, 3!
Customers Flip, Scan, Read!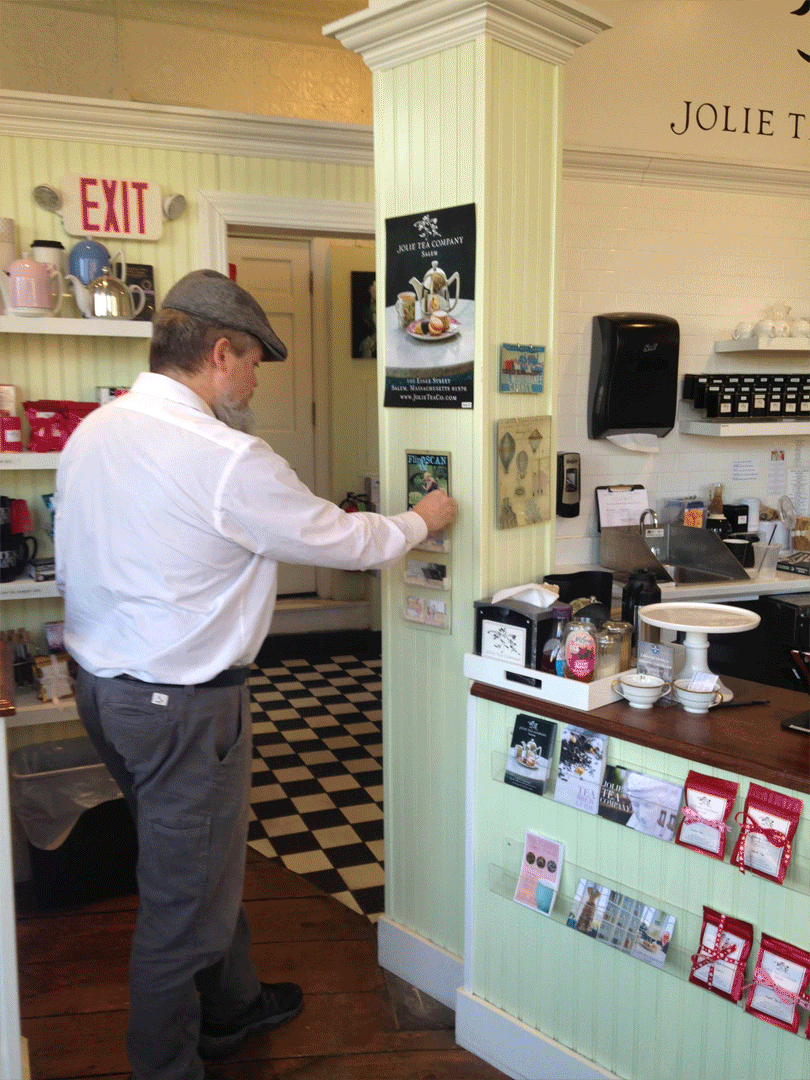 Are you an author looking for distribution?
Contact us today!