The Picture of Dorian Gray
by Oscar Wilde

Fiction/ Gothic Horror / Nineteenth English Literature
Buy your eBook Copy Now for only $5!!

The story about the infamous portrait of Dorian Gray by Basil Hallward, an artist impressed and infatuated by his beauty. Basil introduces him into hedonistic lifestyle of the upper crust where beauty reigns. To maintain his youth forever Dorian sells his soul to have his portrait age, but not him. What could go wrong?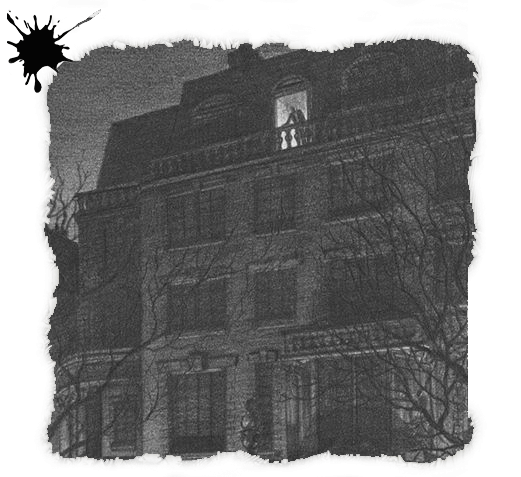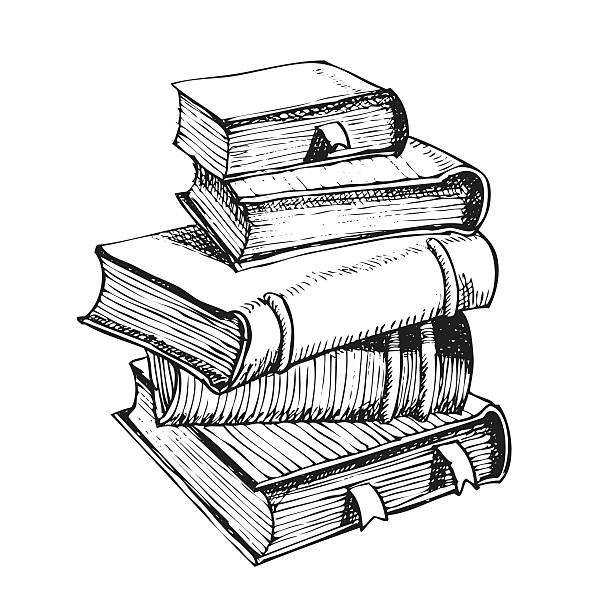 Fiction/ Gothic Horror / Nineteenth English Literature
Buy your eBook Copy Now for only $5!!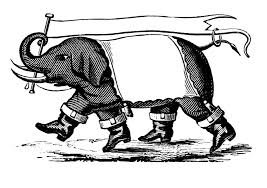 By Oscar Wilde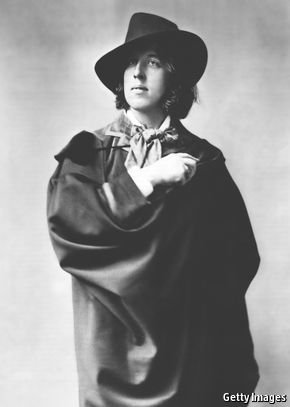 Oscar Wilde
(16 October 1854 – 30 November 1900)
Oscar Fingal O'Flahertie Wills Wilde was an Irish poet and playwright. After writing in different forms throughout the 1880s, he became one of the most popular playwrights in London in the early 1890s. He is best remembered for his epigrams and plays, his novel The Picture of Dorian Gray, and the circumstances of his criminal conviction for gross indecency for consensual homosexual acts in "one of the first celebrity trials",  imprisonment, and early death from meningitis at age 46.
Known for his biting wit, flamboyant dress and glittering conversational skill, Wilde became one of the best-known personalities of his day. At the turn of the 1890s, he refined his ideas about the supremacy of art in a series of dialogues and essays, and incorporated themes of decadence, duplicity, and beauty into what would be his only novel, The Picture of Dorian Gray (1890). The opportunity to construct aesthetic details precisely, and combine them with larger social themes, drew Wilde to write drama. He wrote Salome (1891) in French while in Paris but it was refused a licence for England due to an absolute prohibition on the portrayal of Biblical subjects on the English stage. Unperturbed, Wilde produced four society comedies in the early 1890s, which made him one of the most successful playwrights of late-Victorian London.
With his youth nearly over, and a family to support, in mid-1887 Wilde became the editor of The Lady's World magazine, his name prominently appearing on the cover. He promptly renamed it as The Woman's World and raised its tone, adding serious articles on parenting, culture, and politics, while keeping discussions of fashion and arts. Two pieces of fiction were usually included, one to be read to children, the other for the ladies themselves. The play, now considered Wilde's masterpiece, was rapidly written in Wilde's artistic maturity in late 1894.  It was first performed on 14 February 1895, at St James's Theatre in London, Wilde's second collaboration with George Alexander, the actor-manager. Both author and producer assiduously revised, prepared and rehearsed every line, scene and setting in the months before the premiere, creating a carefully constructed representation of late-Victorian society, yet simultaneously mocking it. During rehearsal Alexander requested that Wilde shorten the play from four acts to three, which the author did. Premieres at St James's seemed like "brilliant parties", and the opening of The Importance of Being Earnest was no exception. Allan Aynesworth (who played Algernon) recalled to Hesketh Pearson, "In my fifty-three years of acting, I never remember a greater triumph than [that] first night."  Earnest's immediate reception as Wilde's best work to date finally crystallized his fame into a solid artistic reputation. In a review of the play for The Pall Mall Gazette H. G. Wells wrote, "More humorous dealing with theatrical conventions it would be difficult to imagine. Mr Oscar Wilde has decorated a humour that is Gilbertian with innumerable spangles of that wit that is all his own". The Importance of Being Earnest remains his most popular play.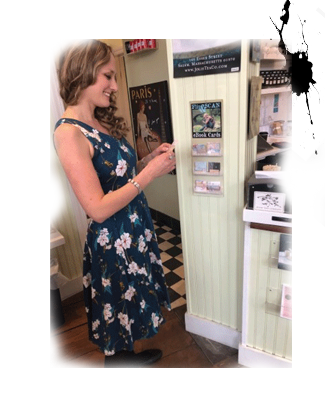 Easy as 1, 2, 3!
Customers Flip, Scan, Read!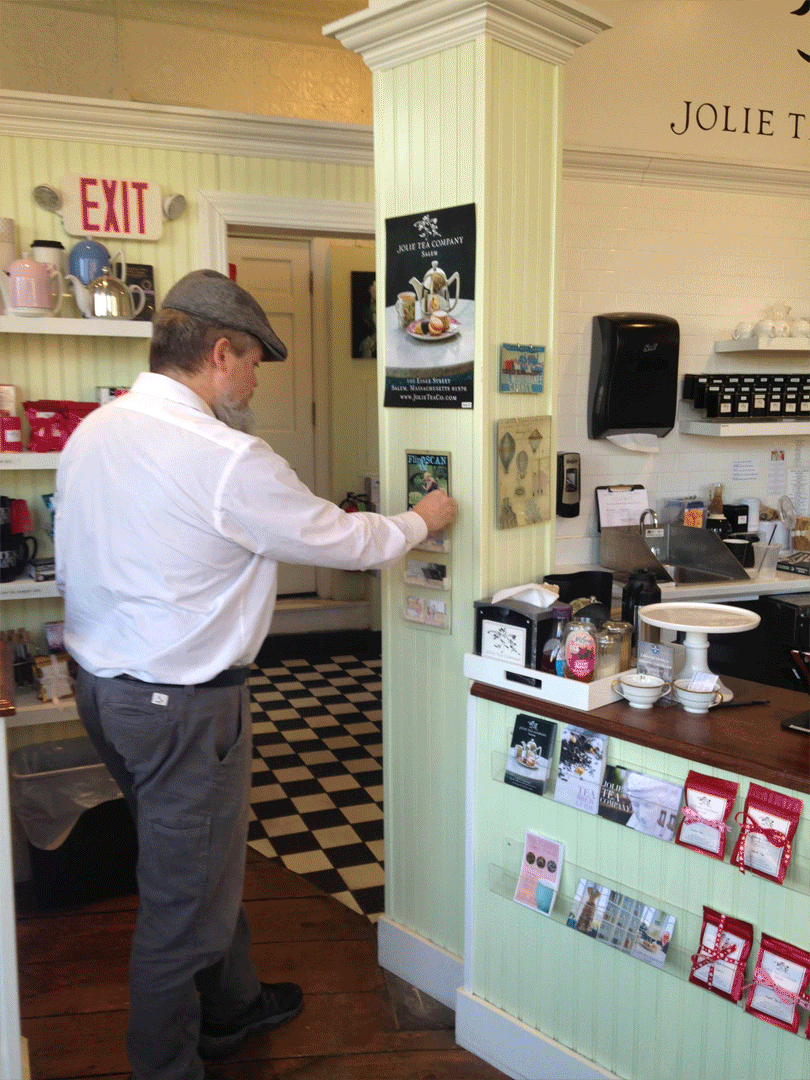 Are you an author looking for distribution?
Contact us today!